Boutique Project Management
Since 2012 have established a reputation of delivering world class Project Management with a boutique firm feel. We represent public and private property owners through a wide verity of projects, always on time and always with complete client satisfaction.
When you work with HSM, you work with the company owners.  You hire us, you get us on your project.  We are deeply committed and invested in the success of each project.  Let us show you.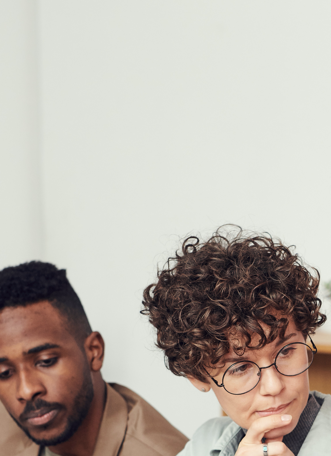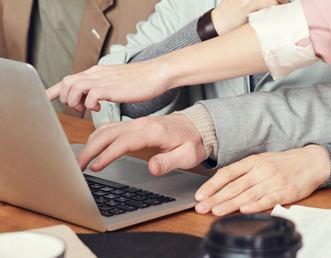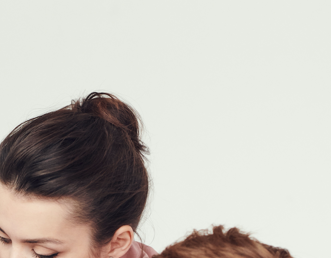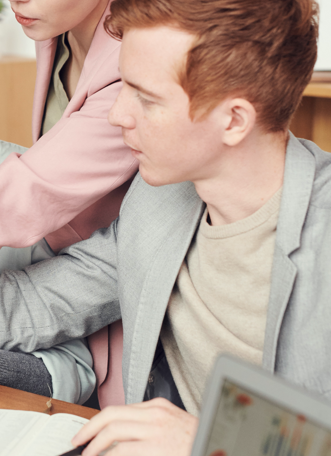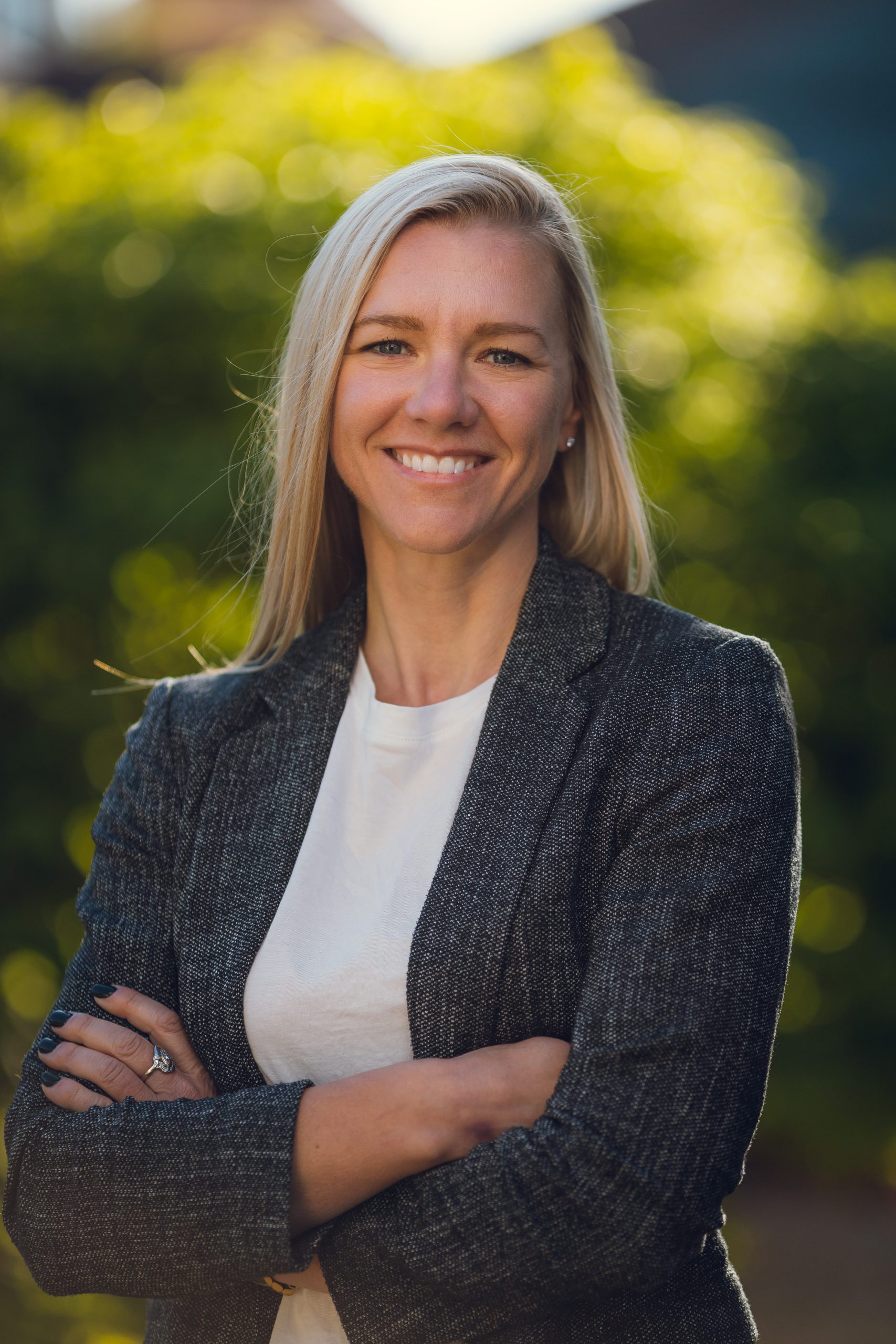 Carpenter | Civil Eng | Tech | PMP | City Planning
Helena has been part of the Kelowna construction industry in many capacities throughout her career. As Project manager on residential and institutional construction, with the Building and Permitting department at the City of Kelowna as well as a Journeywomen Carpenter and Construction Estimator. Helena has developed long lasting relationships throughout Kelowna and is renowned for her client satisfaction, efficiency and depth of knowledge.